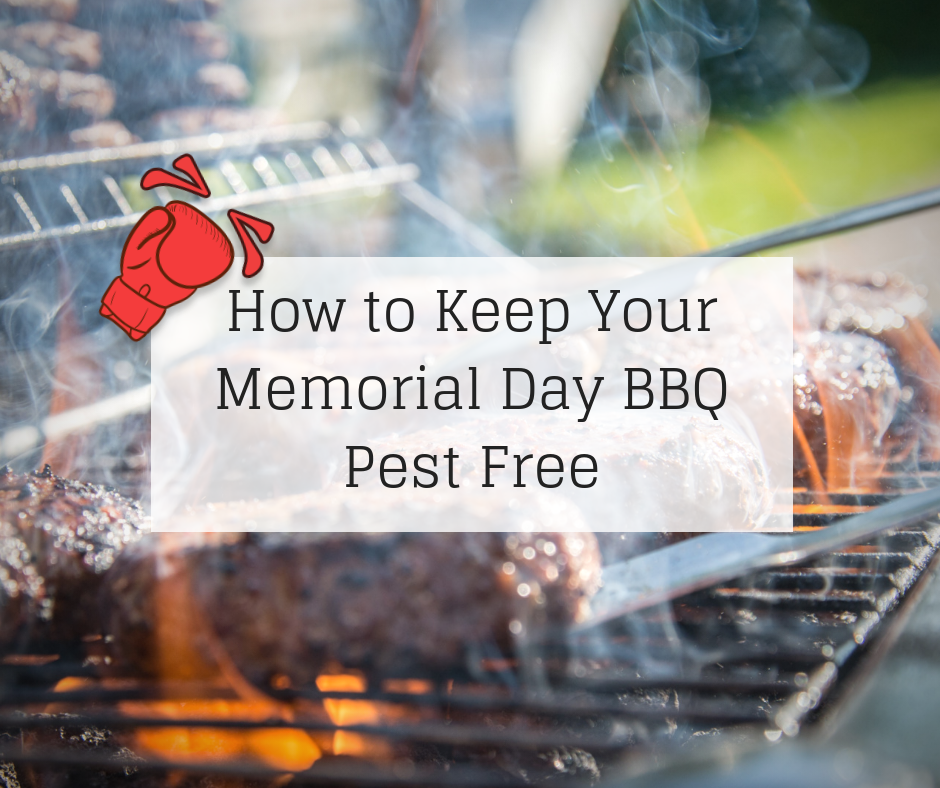 How to Keep Your Memorial Day BBQ Pest Free
As the weather becomes warmer and the summer months creep in, barbecue season begins. This Monday, many people across the country will gather outside to enjoy a meal and time with friends and family. Don't let pesky mosquitos and insects ruin your party. Stay protected and pest free with the following tips:

Apply insect repellent containing DEET and have it readily  available for your guests.
Use clear plastic cups. Soda cans and red solo cups are good hiding spots for bees.
When hosting a barbecue, your home becomes a revolving door of guests walking in and out. Remind guests to close the door behind and make sure to patch any holes in the screen.
Ants and flies are attracted to food spills. Be sure to clean up after yourself and guests. Don't leave discarded food next to the grill or allow the garbage to pile up.
Prior to the barbecue, take a look in the yard and eliminate any standing water. This is a magnet for mosquitos.
The team at Knockout Pest Control hopes you enjoy your Memorial Day weekend! Our doors are open so if you encounter unexpected pest problems, give us a call at 800-244-7378.
We hope these tips allow for pest free celebrations all summer long! Don't forget to check out our blog for pest control advice and tips all year round.