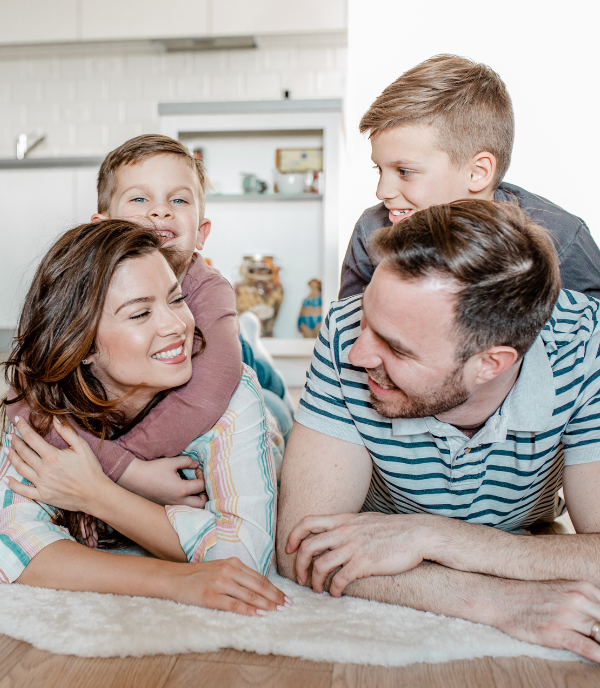 Residential Pest Control
we Keep Your
Family & Home Safe
Emergency Service
We treat every call like like an emergency and respond within 24 hours to make sure your pest issue is addressed as soon as possible.
Year-Round Protection
Our KO-12 annual protection plan offers pest control maintenance and treatment to keep pests our of your home all year.
Targeted Pest Control
When a pest problem arises in your home, we knock out pests with specialized treatment based on the type of pest invading your home.
Green Pest Control Solutions
We are a Certified GreenPro organization that uses environmentally-friendly solutions that are safe for your home, family, and pets.
Year-Round Pest Protection
KO-12 Annual Pest Control Plan
Our KO-12 annual pest control plan saves you time and money by taking on pests before they settle in and multiply. Established infestations–with pests in various stages of their lifecycles–make getting rid of pests harder and more expensive. Prevention is best and early detection is key. That's why our long-term residential pest management package makes sense.
Comprehensive Inspection
We start with a comprehensive inspection. We will walk you through the high risk areas of your home, identify any specific pests who have already gotten in, and provide you with practical solutions and immediate treatments.
Preventative Practices
Early detection makes all the difference. That's why monitoring is one of the most important tactics we use. We put tools in place that give both you and us an early warning of problems. 
Perimeter & Interior Treatment
Our program is comprehensive, covering all areas inside your home and attached to your house, including attached garages and decks, taking an integrated, multi-tactic approach. The right solution applied at the right time makes all the difference. When and if we find a problem with a covered pest, we give you prompt, on-demand service at no extra cost.
Discounts on Additional Services
We offer a special discounted rate for our KO-12 customers for dealing with pests not covered by the KO-12 program.
Knock out Pests
For Good.
Green Pest Control Solutions Safe for Your Family
Certified Technicians with Specialized Training
Affordable Year-Round Pest Control Plans