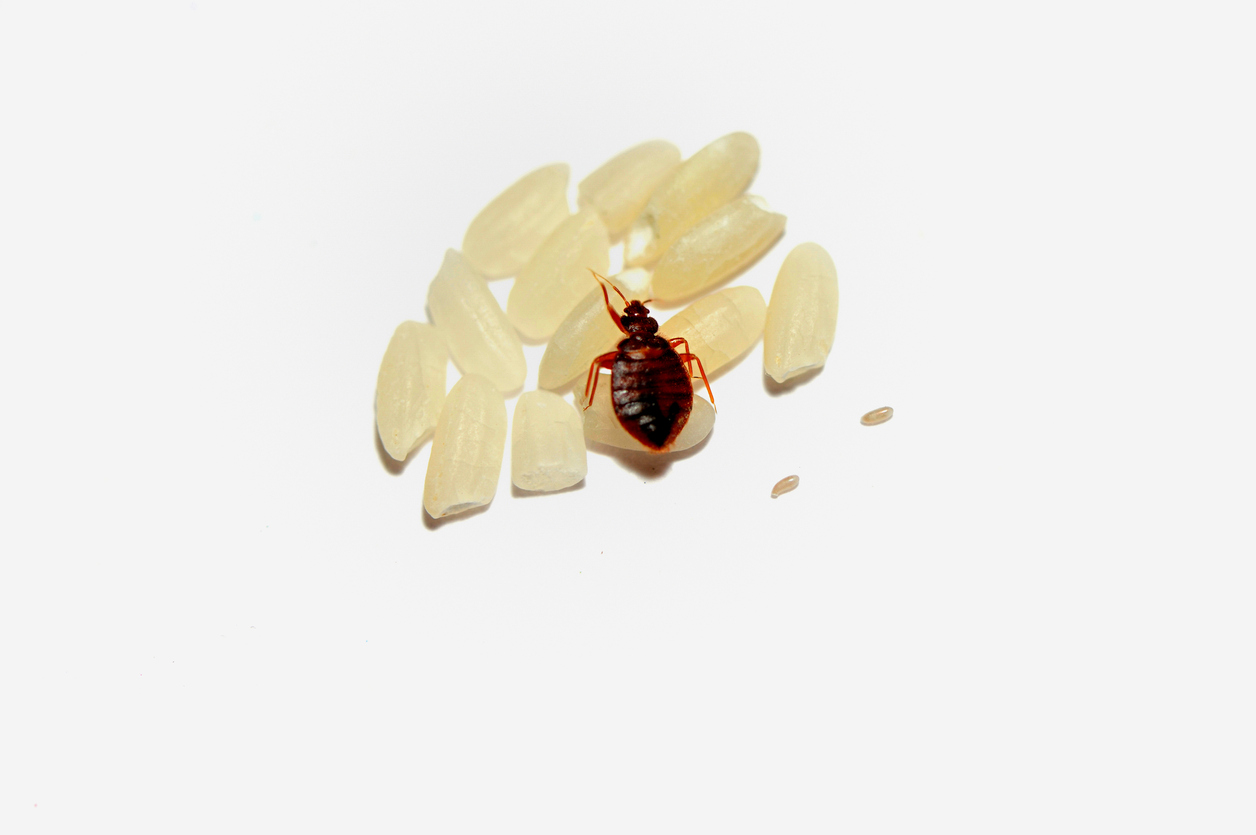 Did you know bed bug infestations in the New York metro area have increased by a staggering 125 percent in just the last five years? Shocking, we know! You probably know a little bit about bed bugs and the infestations they cause, but there are a lot of stats and facts you NEED to know about bed bugs that you probably didn't.
According to pest management professionals, the tops three places where bed bug infestations are found are apartments/condominiums, single-family homes, and hotels/motels (in that order).
While bed bugs aren't a seasonal pest, spring and summer are times of the year when pest control professionals are called the most. This can be linked to the increase in travel, vacations, and staying in unfamiliar homes or hotels.
The chances of a bed bug infestation will increase if you live in an urban area due to the larger population size. Apartments for rent in these urban areas will also increase your chances of becoming infested due to close living quarters and a higher frequency of people moving in and out.
A major factor in the increase of bed bug infestations was due to the lack of awareness. Many people didn't know that previous prevention methods were now illegal, therefore, people did not take caution when staying away from their homes. The more people become aware of bed bugs and take measures to prevent infestations, the less likely their chances are of becoming infested.
Many people believe bed bugs only affect homes that are dirty, yet this is a common misconception. Bed bugs do not discriminate and will infest any home because all they look for is a food source (AKA you!).
Bed bugs can survive temperatures ranging from freezing to over 120 degrees Fahrenheit. This means that you will most likely need the help of a professional pest service to effectively remove this resilient pest from your home.
Each bed bug can lay up to five eggs per day and up to 500 in their lifetime. Now think about how fast just a few bed bugs can turn into hundreds — or even thousands!
Knowing as much as you can about bed bugs can help you avoid becoming infested with them in the first place. When your home become infested with this blood sucking pest, contact Knockout Pest Control. To learn more or to schedule an inspection, give us a call at (800) 244-7378.
Don't forget to follow us on Facebook, Twitter, and Google+!