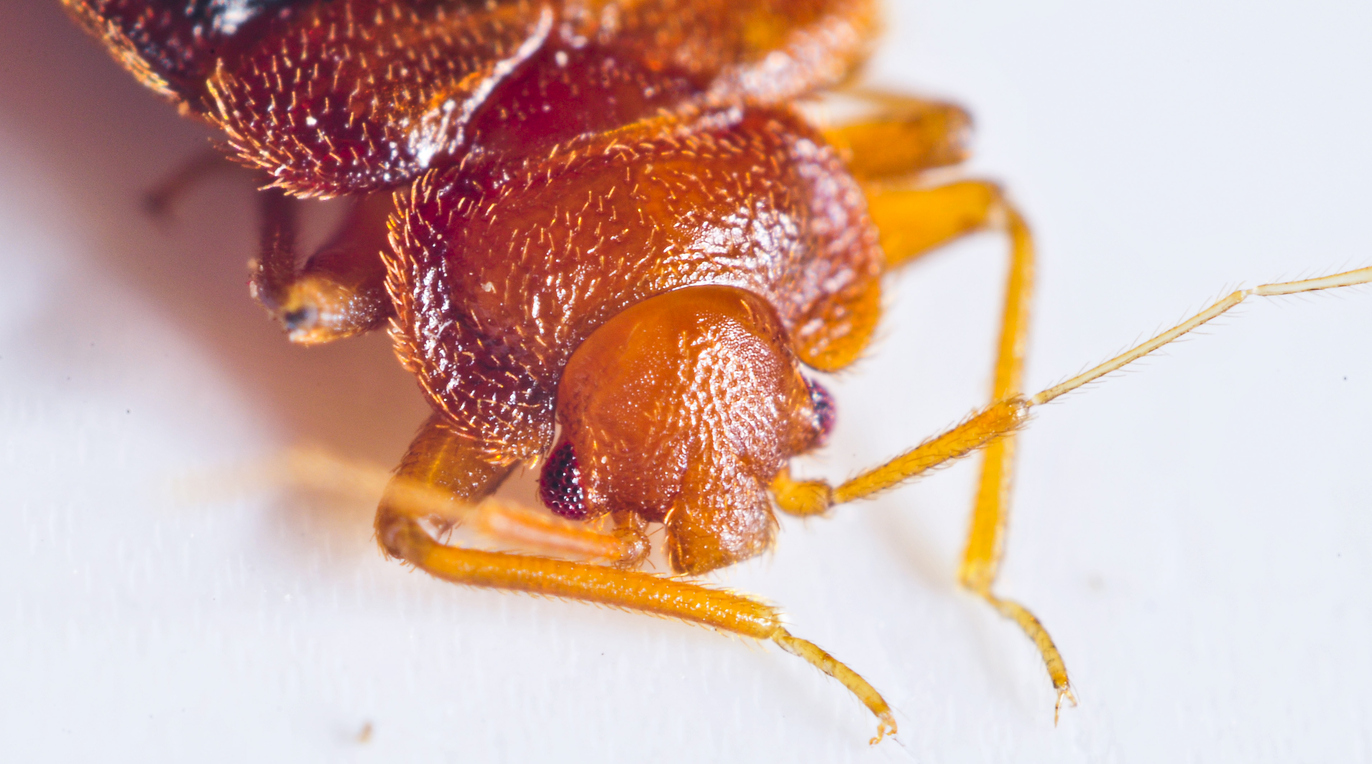 Did you ever think in your wildest dreams that your home would be infested with bed bugs? With a rise in the number of infestations over the last decade, bed bugs are a serious problem that needs to be addressed immediately when an infestation is discovered. For those who have become infested with these little blood suckers, you're probably wondering "how did they get into my home?"
A Brief History
Bed bugs have been around since the ancient times, with Egyptians, Greeks, and Romans writing their name into the history books. However, they were nearly wiped off the face of the planet after DDT was introduced. Unfortunately, this insecticide was eventually banned and a few decades later bed bugs made their reemergence! With the lack of awareness about this pest's reintroduction and an increase in traveling, bedbug infestations are now more common than ever!
How They Arrived
So now you're sitting in your bed bug filled home and you're wondering how they got there in the first place. It's extremely easy to become infested by bed bugs, and here are a few different scenarios:
If a visitor enters your home carrying a bed bug on their person or possessions, it can detach from them and find a new home within your house.
When you stay in a hotel, condo, or unfamiliar home that currently has a bed bug infestation, the bed bugs can hide inside of your luggage. These pests can stay hidden in your personal belongings and luggage until you unpack them when you're finally home.
For those who live in an apartment building, bed bugs can sneak into your laundry via a shared laundry room if there is an infested apartment.
Used furniture or mattresses can house bed bug infestations, so be sure to inspect everything before you buy and take it home.
While you don't want your home infested with any type of pest, bed bugs are a pest you actively want to try and prevent ever seeing. When your home becomes infested with a bed bug infestation, contact the pest management professionals at Knockout Pest Control. To learn more or to schedule an inspection, give us a call at (800) 244-7378.
Don't forget to follow us on Facebook, Twitter, and Google+!