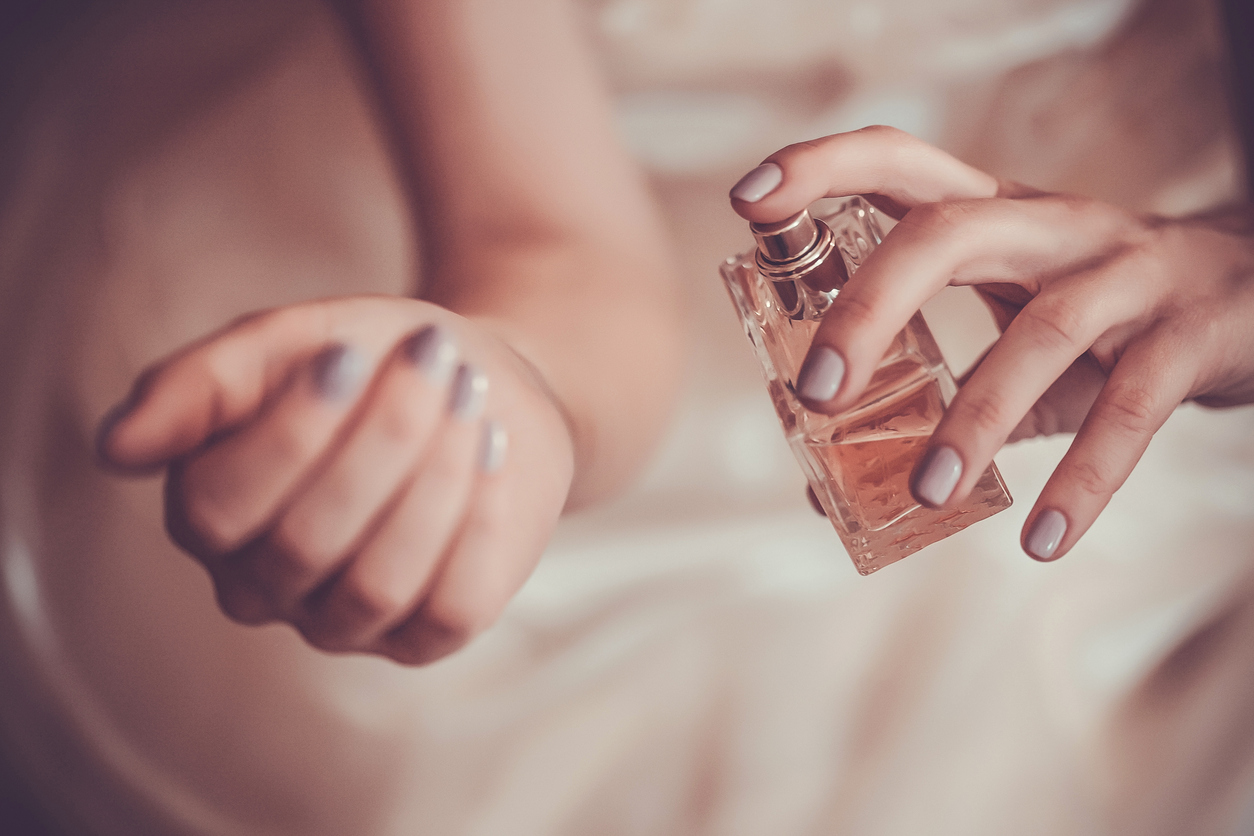 Which Scents and Smells Do Bugs LOVE?
Warm weather is becoming more of a regular thing here in the New York area, and we're loving it! However, with all good comes some bad — we're talking about spring and summertime pests.
Many of the most annoying warm weather pests have a knack for swarming a person if they're covered in a particular scent.
So to prepare for the season of mosquitoes, flies, and every other winged nightmare — it's best to avoid these scents while you're outside these next few months.
Cologne & Perfume – We all want to smell good, especially when we're headed to a get together with friends and family. However, many colognes and perfumes are so strong (especially those with sweet scents) that they'll create a bullseye on you the second you step outside. If you're planning on spending the evening outside, you may want to not reach for your signature scent — stick with the unscented deodorant…
Drinks That Taste Great – Some of the best drinks are beer and soda. And not only do humans love these drinks, but insects do as well! If you're going to be drinking these, the chances of you being bitten do rise. While we're not going to tell you to not enjoy yourself on a summer night, consider having a cover for your drink. This way the aroma of your drink won't attract as many pests to where you're sitting.
Sweaty Socks and Shoes – Between the heat, moisture, odor, and bacteria, your sweaty socks and shoes are making you look attractive to zero people — but you are to thousands of mosquitoes! If the temperatures are warming up and you feel like your feet are going to start sweating, opt for sandals or a newer shoe that still hasn't been tainted by your sweaty feet!
Being a Man – Sorry guys! Unfortunately for you, mosquitoes are attracted to heat, sweat, and carbon dioxide. Most men will produce more heat and sweat than females, so you're the primary target. Additionally, avoid large groups and gatherings of people in the hours of the sun setting, which is when mosquitoes come out to play!
For those who find their properties or homes covered in pests, call for help immediately.
We're always by our phones, so don't be afraid to start dialing!