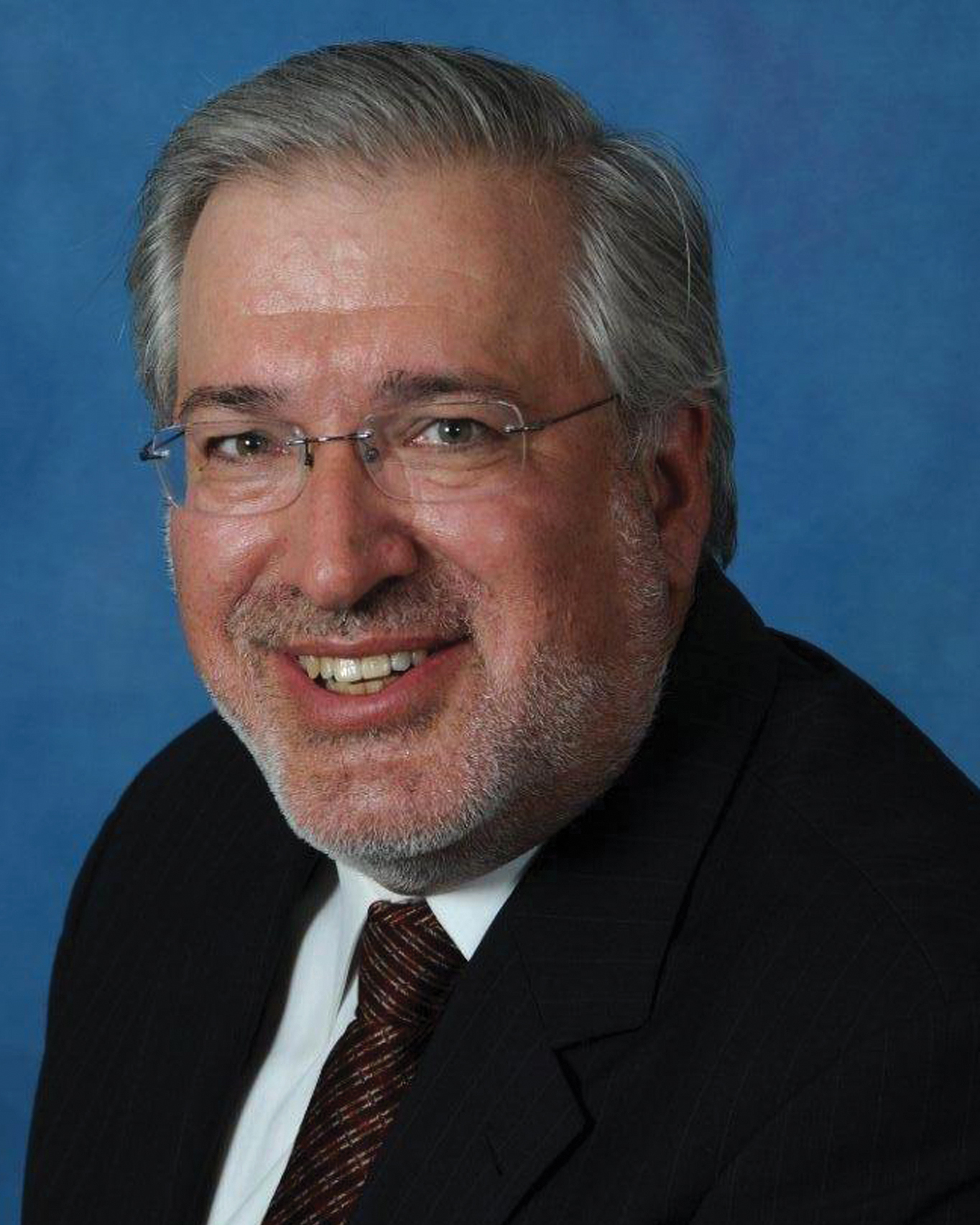 United Cerebral Palsy of Long Island Honors Arthur Katz
Hauppauge, NY – United Cerebral Palsy of Long Island, Inc. (UCP of Long Island) will host its 2017 Scramble on Monday, August 7, 2017 at the Nissequogue Golf Club in St. James, NY.
This year's event will honor Arthur M. Katz, Founder and President of Knockout Pest Control, Inc. in Uniondale, NY. Mr. Katz has been a generous supporter of UCP of Long Island and has been involved with the Scramble for many years, both as a golfer and member of the planning committee. "I am humbled and honored to be selected as this year's honoree," Arthur said. "I am committed to helping UCP of Long Island create Life without Limits for individuals with disabilities."
Mr. Katz is recognized as an innovator in the pest management field. He is also known for providing "green" alternatives to property owners. Among his many distinctions, Mr. Katz has been past president of the New York State Pest Management Association, past board member of the National Pest Management Association and was appointed in 2011 by District Attorney Kathleen Rice to the Nassau County Task Force on Bed Bugs.
Mr. Katz has an extensive resume of community involvement, particularly within the Jewish Community. He has served as a Board member for UJA-Federation of NY and is the current Senior Ambassador for the Jewish Community Relations Council of Long Island.
Community honors and accolades include a "Business Award" from 100 Black Men of Long Island in 2011; co-honoree at Hofstra's Celebration of Suburban Diversity dinner in 2013; and receipt of the Julius O. Pearse Presidential award at the 29th Annual Nassau County Dr. Martin Luther King Jr. Birthday Observance in 2014.
"We are delighted to be honoring Arthur at this year's Scramble," said Stephen H. Friedman, President and CEO of UCP Long Island. "His genuine caring for the welfare of others promotes the ideals of UCP of Long Island."
United Cerebral Palsy of Long Island, Inc. (UCP of Long Island) For over 65 years, UCP of Long Island has been committed to advancing the independence, productivity, and full citizenship of people with disabilities by creating Life Without Limits. UCP of Long Island provides programs and services to children and adults with a variety of disabilities. The Children's Center at UCP of Long Island offers early intervention, preschool and school-age programs. The agency provides Adult Day services which include Day Treatment, Day Habilitation and Respite programs, and job training and placement services. In addition, UCP Long Island owns and operates 31 residences throughout Suffolk County and a twelve unit apartment complex.