The Symptoms of the Zika Virus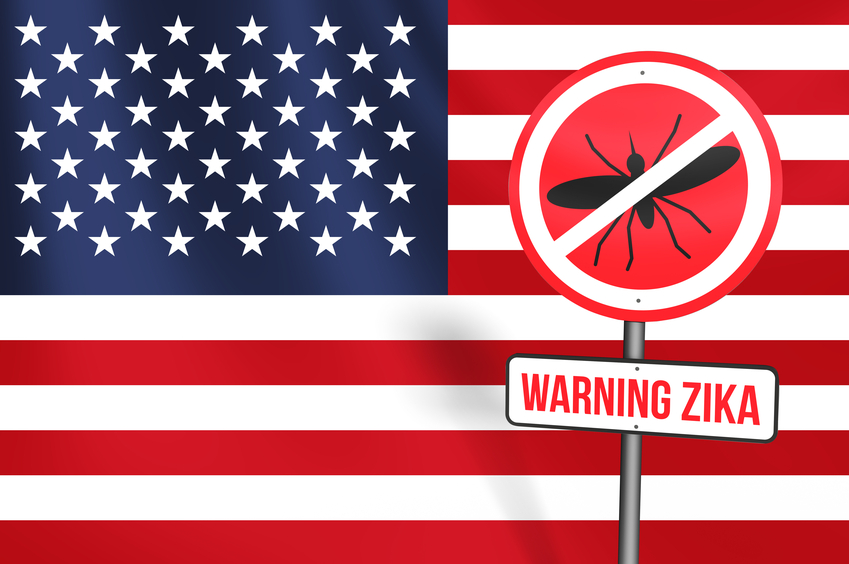 The Zika virus has been the latest disease being spread throughout the country thanks to those pesky mosquitoes. If you've traveled to or live in an area that has been affected by Zika, it's best to know the symptoms and to get tested immediately.
About The Zika Virus
Mosquito season is still going on and some of these pests are within the United States carrying the virus. With side effects that can cause birth defects in newborns, also known as microcephaly, this disease is something that should be taken very seriously. Not only can newborns contract the disease, but you can transmit it sexually to another person as well.
Symptoms:
Rash – Rashes can develop near the original mosquito bite.
Headache – Constant headaches that last on and off for roughly a week.
Fever – Symptoms that resemble a mild fever can occur.
Joint Pain – Pain in the joints, also known as Arthralgia, is one of the first symptoms.
Red & Watery Eyes – Eyes can become red; from minor irritation to full Conjunctivitis.
Muscle Pain – Aching muscles, especially in the lower back area.
Fatigue – A constant state of tiredness & exhaustion.
It's important for every person to know about the Zika virus, its symptoms, how it can affect you, and what you should if you believe you have it. For those who are worried about the virus, consult your physician to get tested. If your property has an abundance of pests, including mosquitoes, contact the pest management professionals at Knockout Pest Control. To learn more, or to schedule an inspection, give us a call at (800) 244-7378.
Don't forget to follow us on Facebook, Twitter, and Google+!