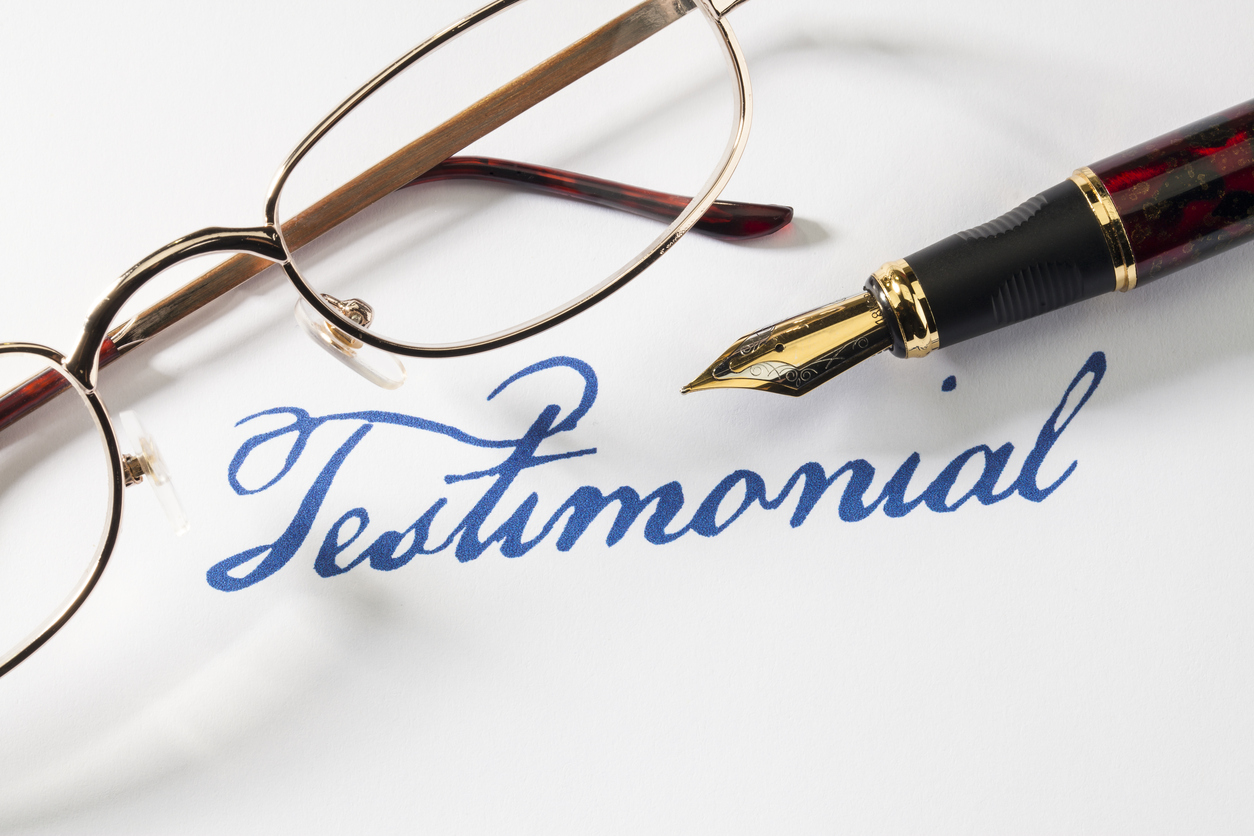 Testimonials From Our Beloved Customers
If there's one thing at Knockout we love more than ridding homes and businesses of pest infestations, it's our customers! When we help manage our customers' infestations, their reactions to our work and customer service is the greatest reward! Here are a few of our favorites from the last month or so:
Patrick D. – Babylon, NY – 12/19/17
"CJ was on time and extremely pleasant and courteous. He was also very thorough in his explanations and did not try to oversell us on things we did not need. I would definitely recommend your service based on my experience with CJ."
Way to go, CJ! We love when our pest management professionals represent Knockout with style and grace!
Thomas W. – Rockville Centre, NY – 11/21/17
"Alin was terrific! He was very professional and went through the entire house very carefully. I'm fact while he was placing glue traps in a small Crawl space he noticed a leak in one of our pipes and suggested we get a Plumber to check it out so the problem didn't get worse. My husband and i were very thankful for that information."
Great job, Alin! This is the definition of going above and beyond! Good thing Alin found this leak, since plumbing leaks can cause increased water bills, expensive to repair water damage, and of course — a breeding ground for pest infestations.
Alexander R. – Mastic Beach, NY – 11/28/17
"The best!!!!!!!!!!!!!!!!!!!!!!!!!!!!!!!!!!!!!!!!!!!!!!!!!!!!!!!!!!!!!!!!!!!!!!!!!!!!!!!!!!!!!!!!!!!!!!!!!!!!!!!!!!!!!!!!!!!!!"
Sometimes the shortest reviews have the most impact. When a customer says you're "the best" and leaves you 117 exclamation points, you know you've got to be doing something right!
At Knockout, we love our customers and will do everything in our power to rid their homes and businesses of pest infestations — and to make them happy! When your home or business needs our services, we'll be ready!