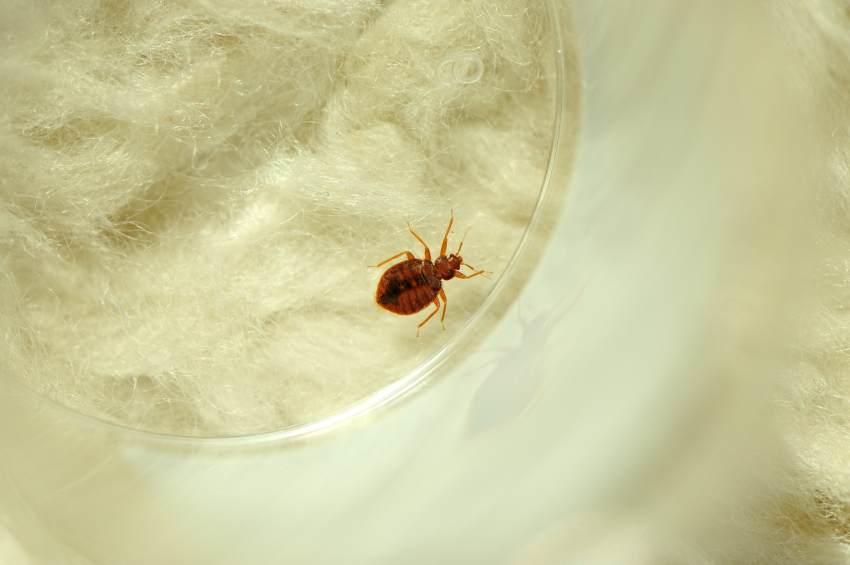 How to Prevent Bed Bugs During the Holidays
With Thanksgiving, Christmas, and Hanukkah just around the corner, relatives and close friends will be arriving at your home to celebrate. Whether you're hosting one of these major holidays at your place (or just an ugly sweater party), one thing should remain the same — keeping bed bug prevention top of mind. Otherwise, your next gift might be a pest infestation!
When Hosting Holiday Parties
Do not use any of the bedrooms as an impromptu coatroom. Laying all of these coats on the bed can cause bed bugs to latch onto your bed, or someone else's coat.
Empty out the coat closet in the front of your home and place the contents in your own bedroom (since you know they're bed bug-free). Use this closet as the party's coat check area.
When you run out of room in the closet, place a bed sheet on a surface in one of the bedrooms and place the coats on top of the sheet. Once the party has finished, wash the sheet on the hottest setting and vacuum the surface beneath the sheet.
When Hosting Overnight Guests
Bed bugs are most likely to enter a home via luggage, purses, bags, etc. (other than secondhand furniture).
When your guests arrive, place all of their baggage in a plastic bag or bin in case bed bugs are hitching a ride on their belongings.
Make sure the guest bedroom (or couch) has a bed bug mattress encasement underneath the sheets.
Offer to launder your guests' clothing (in hot water over 122 degrees Fahrenheit). They will think you're the best host, while in reality, you're keeping your home safe from an infestation — it's a win-win!
The holidays are meant for family, friends, and food — not bed bugs that can ruin the most wonderful time of the year. When you need a pest infestation managed in your home, contact Knockout Pest Control. To learn more or to schedule an inspection, give us a call at (800) 244-7378.