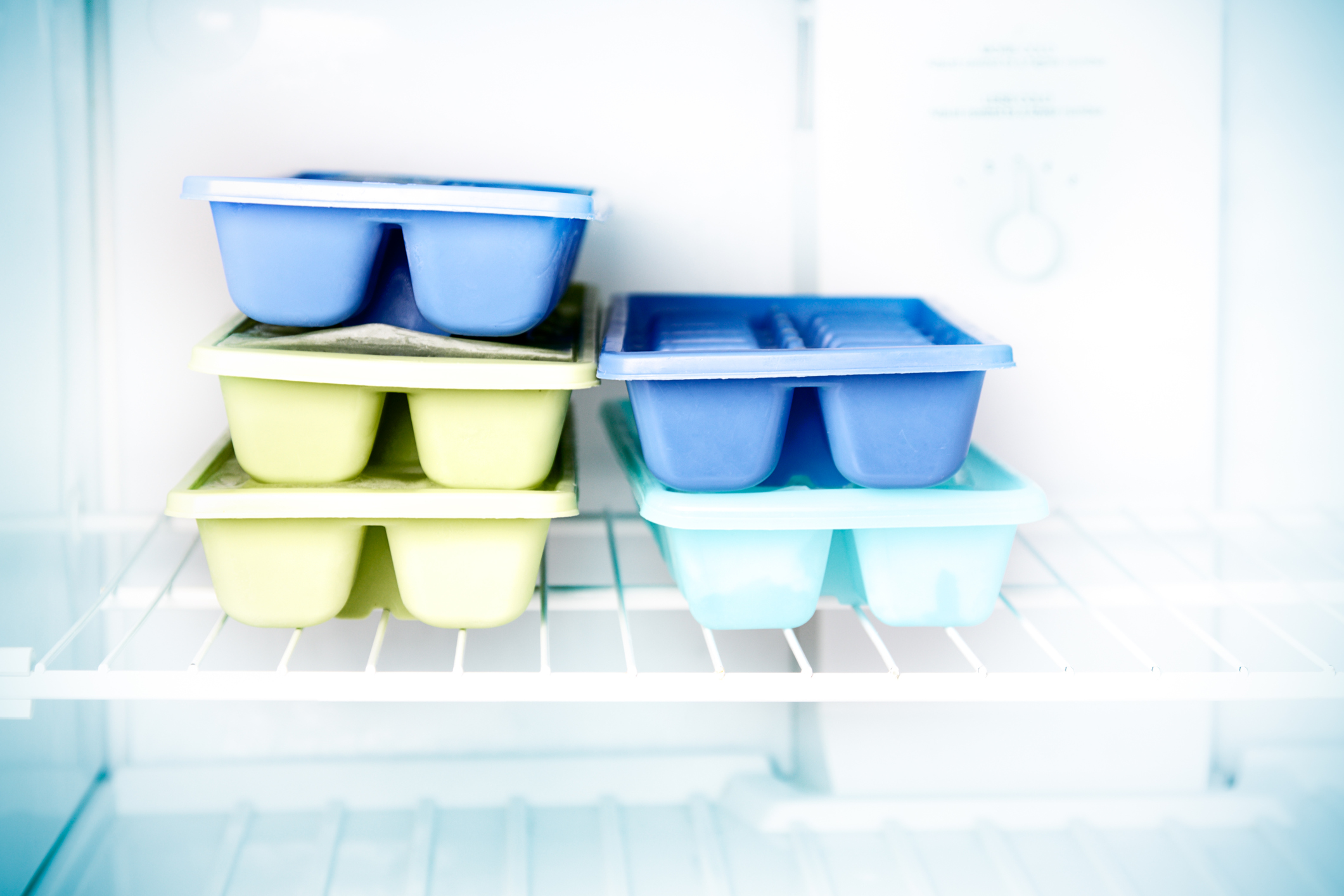 Can You Freeze Bed Bugs to Death?
Bed bugs are one type of pest everyone wishes to never get infested by. Not only do they suck your blood while you sleep, but they're one of the hardest pests to remove from your home. It's known that bed bugs will die in extreme heat — what about extreme cold?
Can You Use the Freezer to Kill Bed Bugs?
Under the right conditions, you can freeze bed bugs to death in your freezer. In order to kill bed bugs that are hiding on infested items in your home, make sure you:
Set the freezer to a temperature of no higher than 0 degrees Fahrenheit.
Place all items in sealable plastic bags to prevent bed bugs from escaping.
Make sure the entirety of the item has reached 0 degrees Fahrenheit (including the center).
Once the center of the item has reached 0 degrees Fahrenheit, allow it to sit here for four days.
Items You Can Freeze
Articles of Clothing (that cannot be washed in hot water)
Shoes
Jewelry
Books & Pictures
Toys
Items You Should Not Freeze
Electronics
Items of Historical Value
Items That Become Damaged By Condensation
One of a Kind Items (cannot be replaced)
Washing clothes in hot water can kill bed bugs, but what do you do about the rest of your prized possessions? Luckily for you, Knockout Pest Control is well-versed in both heating and cooling methods when it comes to managing bed bug infestations. To learn more or to schedule an inspection, give us a call at (800) 244-7378.