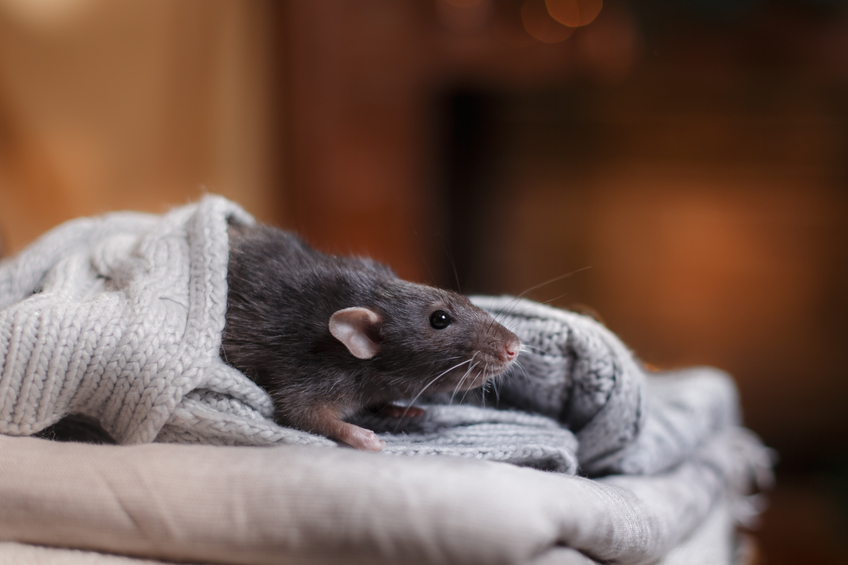 7 Pest-Free Tips for Fall
Summer is done and over with and now it's time to prepare for fall and winter. The fall season brings about the cooler weather, which in turn will drive all of the outdoors pests to find shelter indoors. Here are a few tips to keep pests out of your home this fall.
Moisture – A majority of pests prefer to live in areas with high moisture levels like crawl spaces, basements, and garages. Make sure these areas are properly insulated, ventilated, and that they maintain a low humidity level.
Seal the Deal – Inspect the inside and outside of your home for cracks, gaps, and holes; then seal them with caulking. Not only will this prevent warm air from escaping your home, it will prevent pests from finding their way inside. For larger holes, use steel wool or metal mesh along with the caulking.
Clean Kitchen – Regularly sweep floors, wipe down countertops, and take out the trash so the kitchen is always clean. This is one of the most popular rooms in the house because crumbs, foul odors, and left out trash is common here and this will attract pests.
Wood-Free – If you have a wood burning stove, make sure the firewood is stored away from your house. Damp firewood is the perfect home for termites so make sure all wood is placed 20 feet away from the foundation of the house.
Good Gutters – Make sure your gutter system is properly working and clear of any debris. Improper drainage of rainfall can lead to water damage along your roof and siding. This will attract pests due to a moist environment and possible openings due to rot.
Check Storage – The end of the year is filled with holidays and decorating. Before you open up any boxes of decorations that were in storage, inspect them first. There may be a pest or two waiting for you inside one of those boxes that sat in the attic or basement for a full year.
No Thru-Traffic – Ventilation for the roof and attic, chimneys, and pet doors are all openings in the house without much cover. To avoid having pests enter your home via these entrances, place mesh screens over them.
With the weather cooling down, it's up to you to try and prevent pests from finding a way inside of your home. If you fear you have an infestation of pests, don't hesitate to call the pros at Knockout Pest Control. To learn more, or to schedule an inspection, give us a call at (800) 244-7378.
Don't forget to follow us on Facebook, Twitter, and Google+!