5 Ways to Enjoy a Healthy Summer Trip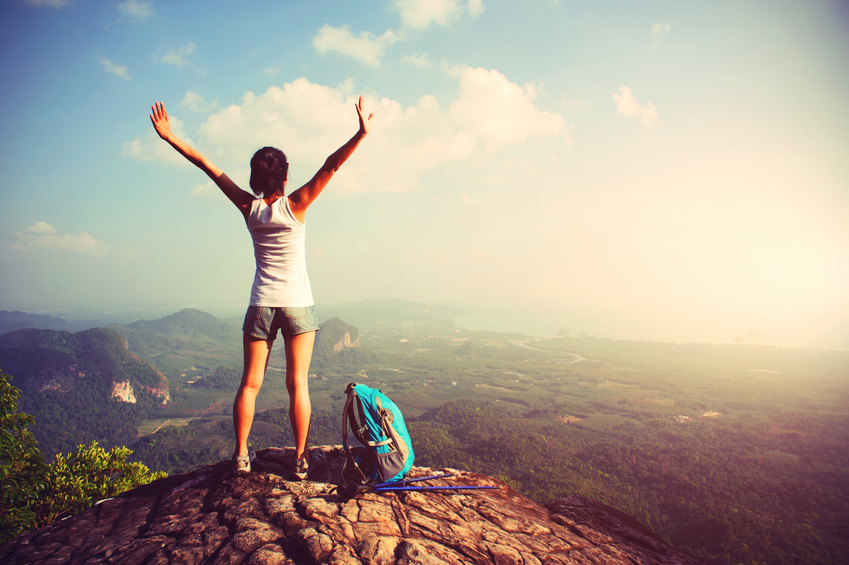 Summer is still going strong and a lot of people are still getting ready for their vacations. No matter where you go, whether it's one state away or across the world, you should take some precautions so you can stay healthy. Here are a few ways you can remain healthy during your travels.
Be Prepared for Exotic Locations – There are a lot of countries in the world with beautiful sights to see, but a lot of them are still developing countries. You can become sick via contaminated water or even from bugs like mosquitoes that carry diseases such as the West Nile or the Zika Virus. Know what awaits in that country before you arrive there.
Get Your Vaccines – You never know what type of disease you could contract from another country, or even another state. If you're not used to the water, if there is a large population of disease ridden insects, or if there is some sort of outbreak, you could become severely sick. Consult your doctor and get up to date on all vaccines and immunization shots.
Traveler's Insurance – Contact your health insurance company and ask for traveler's insurance. Depending on your current coverage, your health insurance might not cover you while you're out of the country. This additional insurance could keep you protected if anything does go wrong while on vacation.
Stock Up On Your Medication – Nothing could be worse than running out of your medication while away on vacation. It can oftentimes be impossible to get more of the medicine you need if you are far away from home. Make sure you have all of the proper pills, drops, and Epinephrine Injectors you need (in case you're allergic to anything, like bees).
Check for Bed Bugs – No matter where you stay, you should always check the room for bed bugs before unpacking or sleeping there. Bed bugs will hide in the bed, furniture, carpet, electrical outlets, and many more places. Do a thorough inspection before settling in and remember to keep all of your possessions in your suitcase on the luggage rack.
Going on vacation and traveling is always the best part of the summer, but you should always be prepared. If you come back home and find out that you brought back bed bugs, contact the pest management professionals at Knockout Pest Control. To learn more, or to schedule an inspection, give us a call at (800) 244-7378.
Don't forget to follow us on Facebook, Twitter, and Google+!