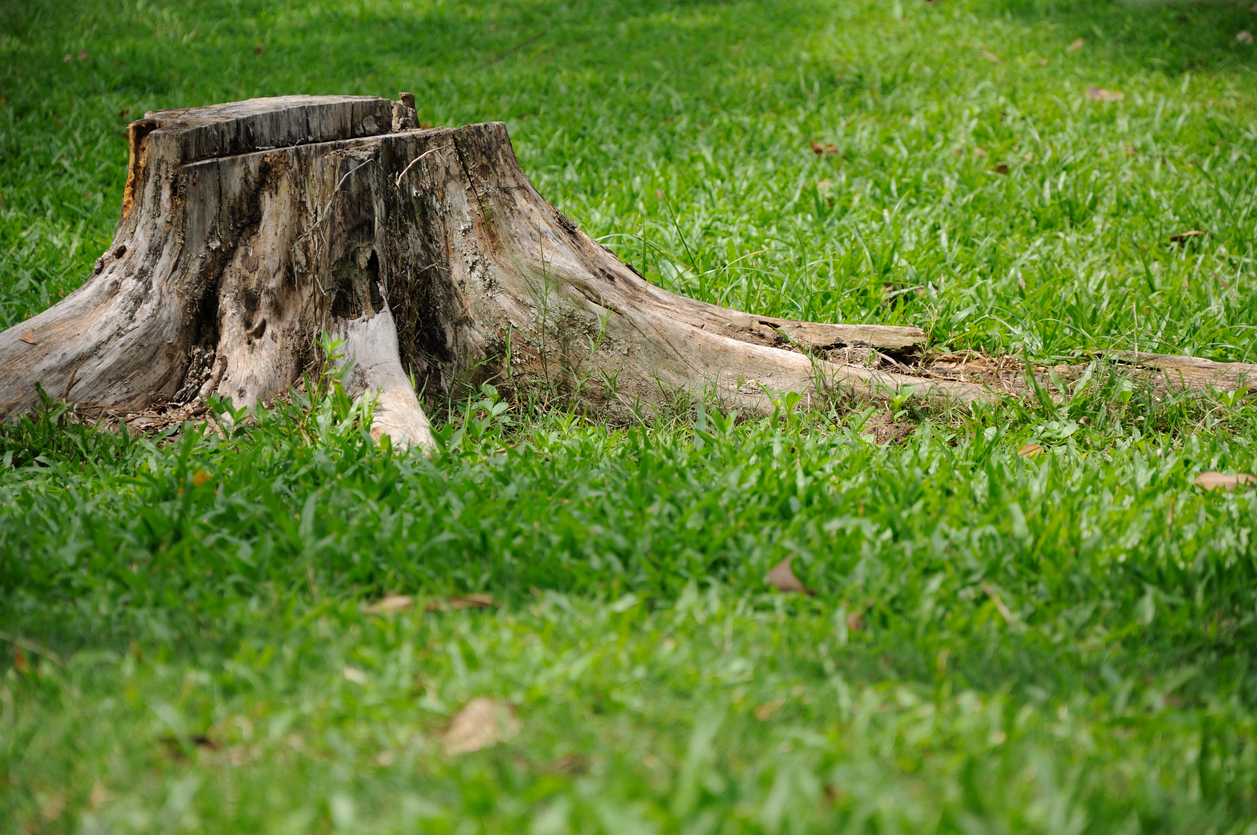 5 Things on Your Property That Can Attract Termites
Having termites on your property is like hitting the reverse lottery — you lose money and have to work (at getting rid of them). However, there are things you can do to lower your risk of developing such a terrible infestation. It all starts with seeing what wooden materials you have out in that yard of yours.
Fencing Close to Your Home – Over time, wood fencing can begin to split, allowing moisture inside. If having wood filled with moisture near your home wasn't bad enough, realize that this wood fencing will usually surround multiple sides of your home. As a result, your property has an increased chance of being infested by termites.
Wood Mulch – This type of mulch is very popular, but also very dangerous to be placed close to your home. Termites will feed on this wood and use it for cover when it's wet. If you use this mulch on your property, do not use it too close to the base of your home.
Stacked Firewood – Whether you're a fan of firepits in the summer or you have a wood burning stove for the winter, chances are there is a stack of firewood on your property. Avoid stacking firewood against your home so you don't lead termites directly to the house. Instead, stack firewood at least 20 feet away, preferably off of the ground.
Unnecessary Deadwood – There is no need to have tree stumps, fallen tree limbs, and any other wooden debris on your property. Walk around and pick up any fallen branches and debris, then call a professional to remove any tree stumps you may have. You'll decrease your risk of termite infestations and your property will look infinitely better!
Wooden Construction – Do you have a deck or shed on your property? When you decide to add one or replace a current one, opt for pressure-treated wood. This wood is termite resistant and will last longer than the average wooden structure.
Take stock of what's on your property so you don't end up with an infestation of termites (and a headache to match). When you fear you have a termite infestation or you need a termite inspection for a real estate transaction, contact Knockout Pest Control. To learn more or to schedule an inspection, give us a call at (800) 244-7378.
Don't forget to follow us on Facebook, Twitter, and Google+!