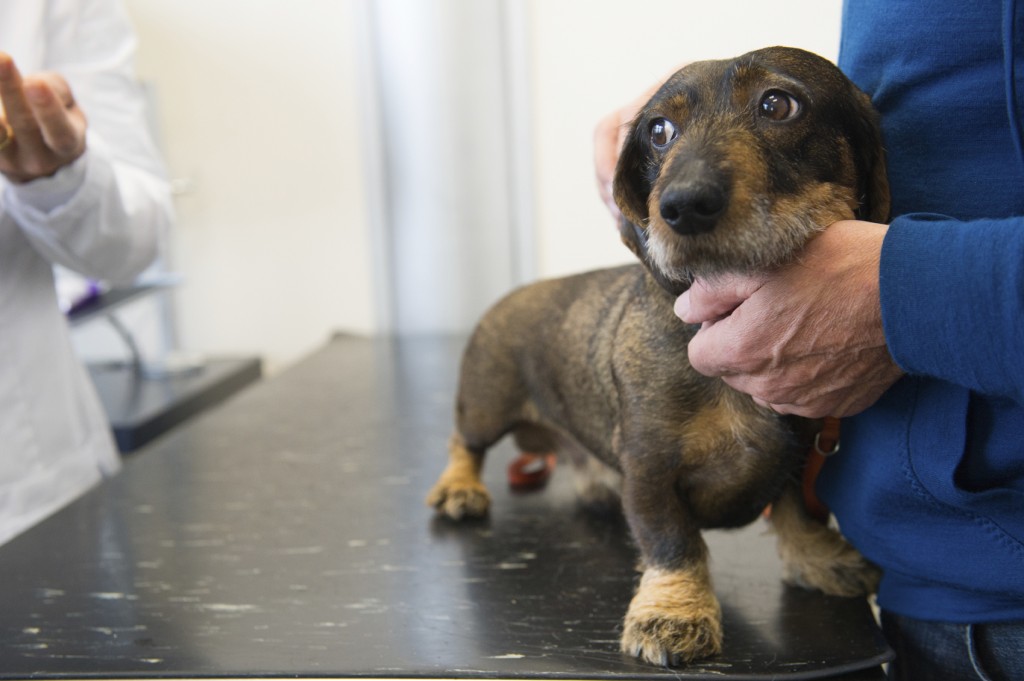 How to Protect Your Pet From Pests
Household cats and dogs aren't just pets — they're members of the family. So when your cuddly companion is susceptible to a pest infestation, it's best to treat the problem as soon as possible.
Tick Inspection
When a tick latches onto a person it can be fairly noticeable, depending on its location. However, ticks can easily hide within the fur coat of a cat or dog. Every few days you should comb through their fur to make sure a tick hasn't attached itself to them. A quick walk through the yard is all it takes for a tick bite.
Bug Bites
While we may think of our pets as family members, they are still animals. And like all animals, cats and dogs are very curious creatures. When they come in contact with a potential pest, sniffing and biting are actions that may take place. If your pet gets bitten or stung by a pest be sure to treat it immediately. Bite and sting marks can become infected or swell up which can cause harm to the animal.
Fleas Be Gone
Cats and dogs are the perfect hosts for fleas to feed on. If your pet develops a flea problem, your house and family may be at risk. Fleas reproduce at an alarming rate and can transfer from your pets to your actual family members. Prevent fleas from entering your home by placing a flea collar on your pet and washing them regularly.
Protecting your pets from pests is important for the health of your furry friend, as well as your family and home. When you notice that an infestation of a pest may be beginning, contact the pros at Knockout Pest Control to help manage it. To learn more, or to schedule an appointment, give us a call at (800) 244-7378.
Don't forget to follow us on Facebook, Twitter, and Google+!