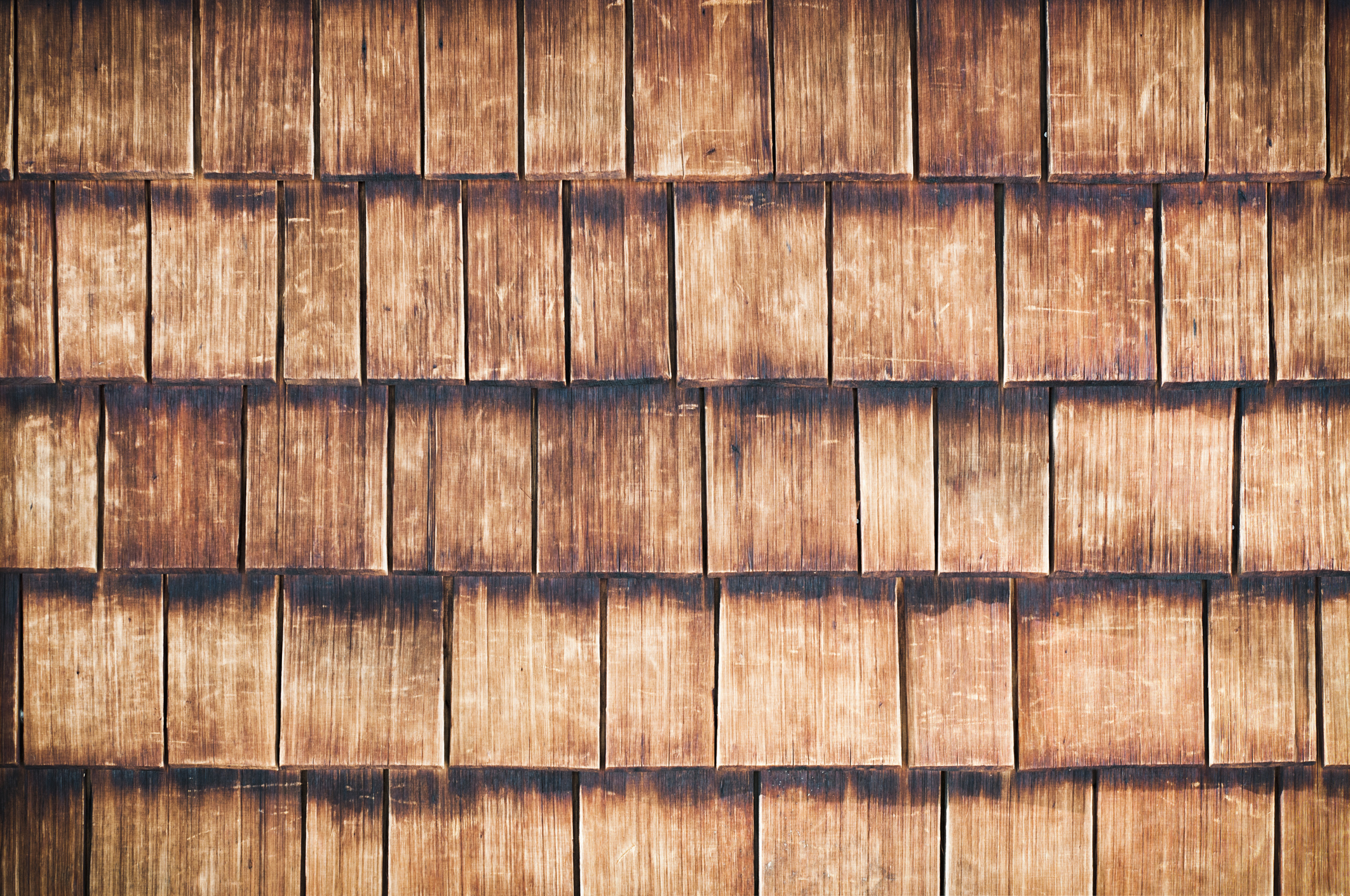 How to Keep Termites Away From Wood Siding
It's a known fact that termites LOVE wood. Therefore, the more of it you have inside your home and around your property, the greater the chance you have at becoming infested. For those with the ever-so attractive wood siding, here's what you should be doing to protect your home from termites.
Off the Ground – Whenever you have wood on the exterior of your home (siding, decks, etc.) you want to make sure it never touches the ground. Termites hide within the soil when they're not feasting on wood and will be able to easily sniff out the wood if it's touching the ground. Give your wooden siding at least six-inches of clearance from the soil.
No Firewood – Stacking firewood against your home is a big no-no. Since this wood sits outside until it's used, it can become moist due to rainfall. All firewood should be stacked at least 20 feet away from your home on a raised platform. Placing wood on the ground, next to wooden siding — talk about a termite gold mine!
Trimmed Trees – Any trees, bushes, shrubs, or plants that are close to your home should be well-maintained. Failing to prune and trim these plants will lead to them becoming overgrown, with branches touching up against your home. Termites (or other bugs) will now have a bridge from the plant to your wood siding.
Roof Leaks – Old shingles, ineffective gutters, and wind damage can cause your roof to become weakened and exposed to rainfall. This will lead to roof leaks, rot, and water damage. Once this affected area has been exposed, termites can take advantage — eventually making their way to your siding.
Stains For Good Measure – In order to keep your siding in good condition, apply heat and moisture resistant stains or finishes. This will help the wood stay in good condition for a longer period of time. Also, remember to never use a pressure washer as this can damage the wood, causing cracks and gaps due to the high pressure.
For anyone with wood siding, make sure you follow these tips to lower your risk of becoming infested with costly termites! When your home becomes infested with termites or you need a termite inspection for a real estate transaction, contact Knockout Pest Control. To learn more or to schedule an inspection, give us a call at (800) 244-7378.
Don't forget to follow us on Facebook, Twitter, and Google+!