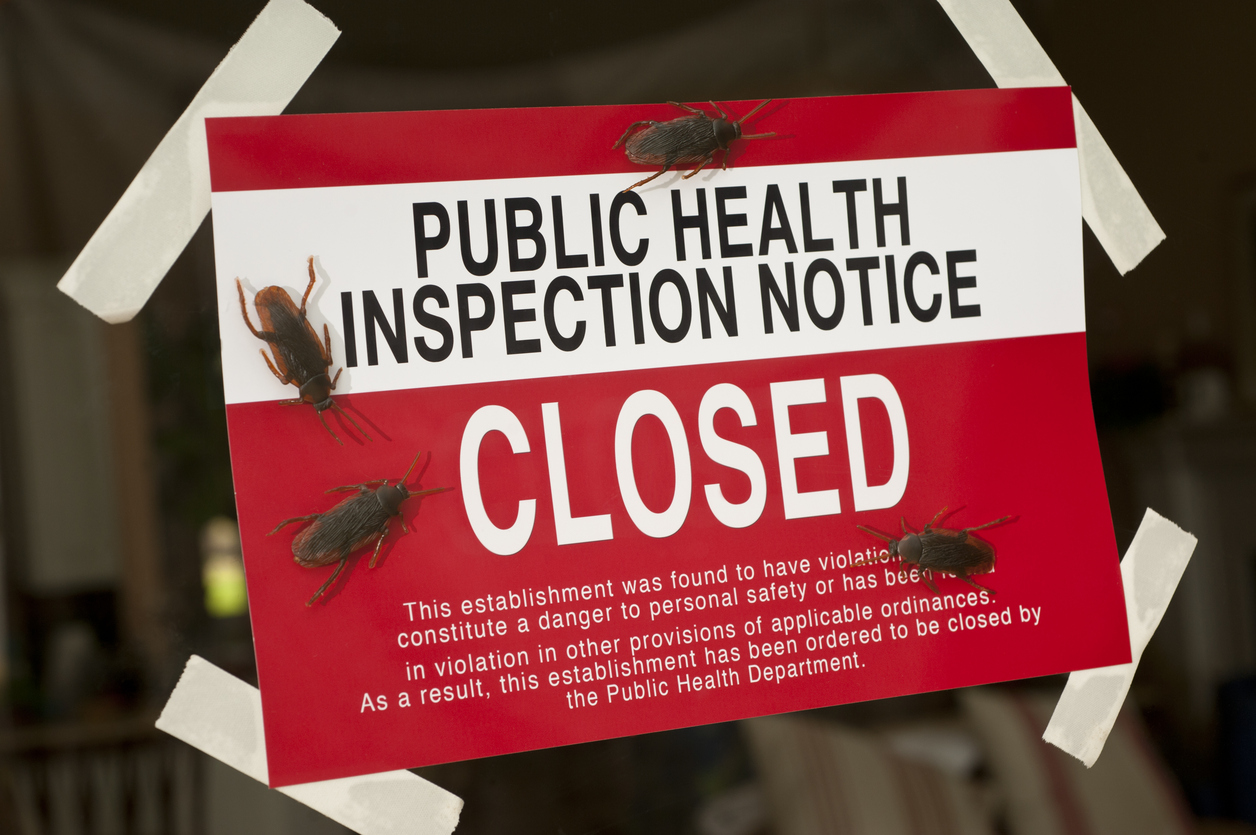 How Roaches and Mice Can Hurt Your Business
Owning a small business can be one of the most challenging and stressful tasks you'll ever have to take on. Especially for those in the restaurant and food retail business.
If there's one headache you don't need as a small business owner, it's dealing with an infestation of pests. Out of all the pests that can infest your business — roaches and mice seem to be some of the most common AND worst to have.
Violating the Food Code
All restaurants, grocery stores, food processing plants, and any other places that handle food must abide by the Food Code that is set by the U.S. Food and Drug Administration. This code is put in place so each food establishment is safe enough to handle food.
Al businesses that handle food must routinely:
Inspect the building for the presence of pests
Inspect incoming shipments of food and supplies
Put a plan in place to eliminate any possible pest threats — such as traps, green pest control methods, professional inspections, etc.
Remove dead and trapped pests; both purposely and by chance
Unfortunately, cockroaches and mice are both constantly on the lookout for a food source, shelter, and a moist environment. Businesses that handle food will have all of these factors (by the boatload).
Local Pest Control Regulations
You'd think the federal Food Code would be the most intimidating set of rules to follow — but it's the state and local pest control regulation agencies that have the most power over you and your business.
These agencies are the ones that hold all of the power. They have the ability to fine, punish, and even shut down businesses for their lack of pest control practices. A majority of local agencies wll use the Food Code as the basis of their own standards that is expected of all businesses in this industry.
When these agencies find mice or roaches in your business's building, you could face immediate fines — and even a temporary or permanent shutdown. This is why it's important to address these infestations when they begin AND have a plan in place throughout the year to keep these pests out of your business. Need a plan? We can help you out with that!