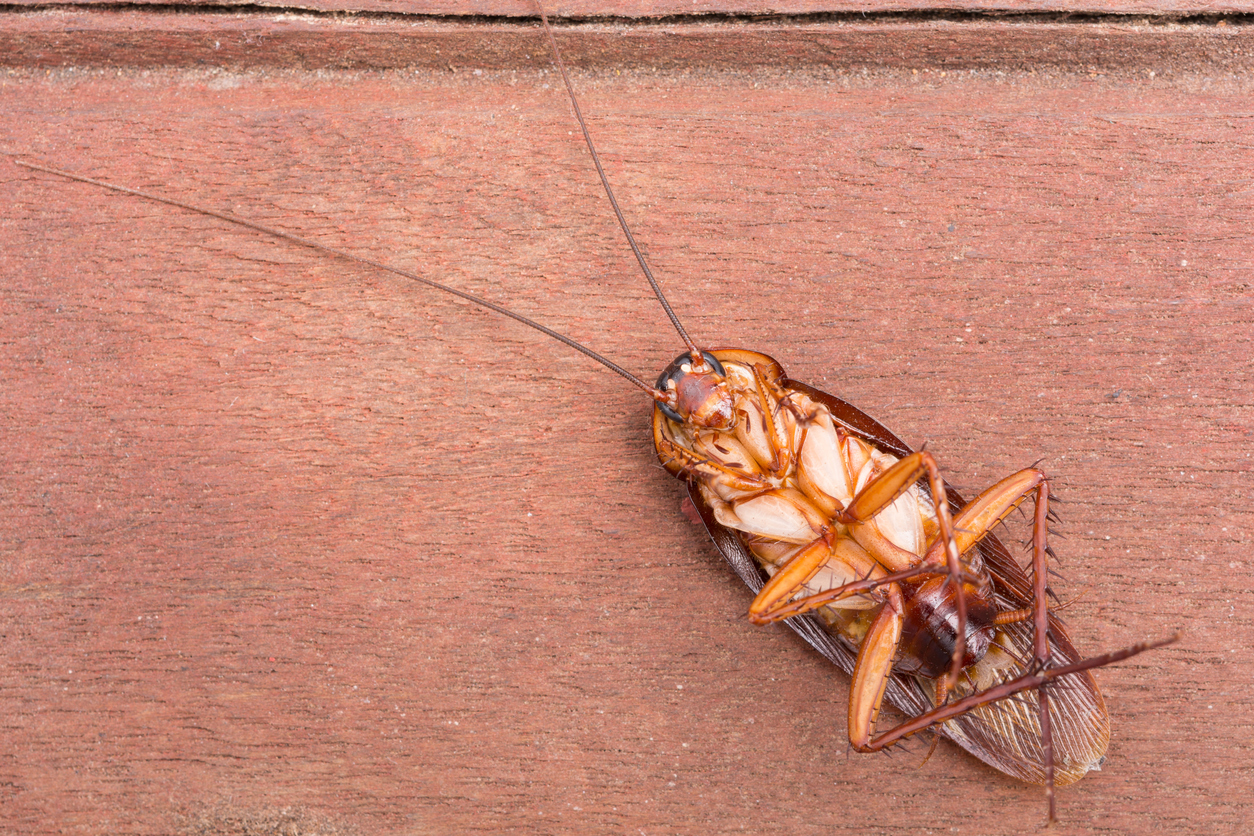 5 Common Pests You'll Find in Long Island
Long Island, New York is home to hundreds of species of bugs, insects, and rodents. Many of these animals will become nuisances that can infest your home, some of which can harm you and your home. For those who live in Long and Island and the New York metro area, it's important to know which pests live in the area that can become a problem in your home.
Termites – The worst pest infestation you can possibly have is one made up of termites. These bad boys cause more wooden structure damage in the U.S. than all of the hurricanes, tornadoes, and house fires put together. Once a single termite makes its way into your home, a mature colony of two million can eventually form.
Bed Bugs – Over the last five years, bed bug infestations have increased over 125 percent in the New York metro area. This can be attributed to an increase in traveling, lack of awareness, changes in pest control measures, and an immunity to certain pest control methods.
Crickets – There are multiple species of crickets located in the Northeast, but there are a few that are commonly found in and around residential homes. Field crickets, house crickets, and the ugliest of all — camel crickets. These crickets will find their way into your home during the fall to lay eggs, leaving you with plenty of surprises come spring.
Cockroaches – This pest can be found all over New York, but they are considered legendary in New York City where they thrive in apartments and businesses. German, American, Oriental, and Brown-Banded cockroaches are four species regularly seen in restaurant, basements, and other areas that are dark and damp. Cockroach infestations should be taken very seriously as they carry bacteria that can spread diseases like E. Coli and Salmonella.
Rodents – Like cockroaches, rodents can also spread similar diseases as they carry an immense amount of bacteria, especially rats. Rats and mice can also chew and gnaw their way through PVC piping, wood, and electrical wiring. Not only will you be forced to repair any structural damage, but house fires are a possibility if they manage to get their teeth on an electrical wire.
In order to prevent your home or business from being infested by pests, it's important to know which pests live in the Long Island and New York metro area. When you need a local expert to manage your infestation, contact Knockout Pest Control. To learn more or to schedule an inspection, give us a call at (800) 244-7378.
Don't forget to follow us on Facebook, Twitter, and Google+!