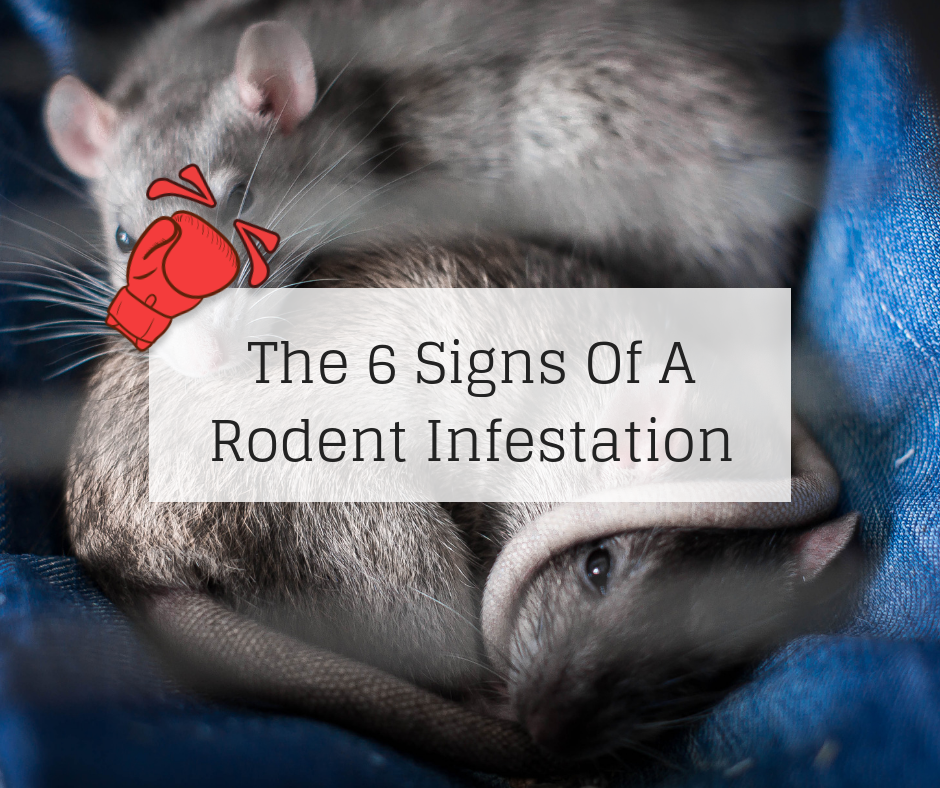 According to the National Pest Management Association, "rodents invade an estimated 21 million homes during the colder part of the year." Mice and rats can contaminate food, spread disease and trigger asthma and allergies.
Your home may not be as protected as you think. Mice can fit through an opening as small as a dime. Here are 6 signs you may have a rodent infestation:
1. Droppings: Droppings normally resemble small brown grains or rice but can vary in size. For example, rat droppings are larger than those of mice. While you may likely smell the droppings before you see them, they can be found anywhere in the house. Pellets are commonly found where there is food. Routinely check inside your cabinets and pantry for droppings and boxes with gnaw or chew marks.
2. Gnaw marks: Boxes aren't the only thing rodents will chew through. Did you know that mice and rat teeth never stop growing. They constantly gnaw on objects to wear their teeth down. They are known to cause damage by chewing through plastic and lead pipes to get to food and water, and through wires behind walls causing a fire hazard.
3. Nests: House mice like to build nests out of shredded paper, packing materials, wall insulation and fabrics. Rodents will nest in dark areas where there is no disturbance.
4. Tracks or rub marks: Rats have oily fur and will leave a trail as their bellies rub against the floor. Check the walls and baseboards for discolored areas inside or outside the home, especially near any holes. It could be from rodents.
5. Strange noises: When night comes and the house is dark, rodents emerge from their nests and scurry around looking for food and water. If you hear strange noises in the middle of the night, it could mean a rodent infestation.
6. An actual rodent: If you see a mouse in the house, there is likely more present. Female mice can give birth to up to 35 babies in a year. Rodents will normally come out at night so if you see a mouse during the day, it could mean that the nest is over populated.
If you suspect a rodent infestation in your house, contact the professionals at Knockout to inspect your home, identify any potential rodent species, and recommend a plan to get rid of the rodents.