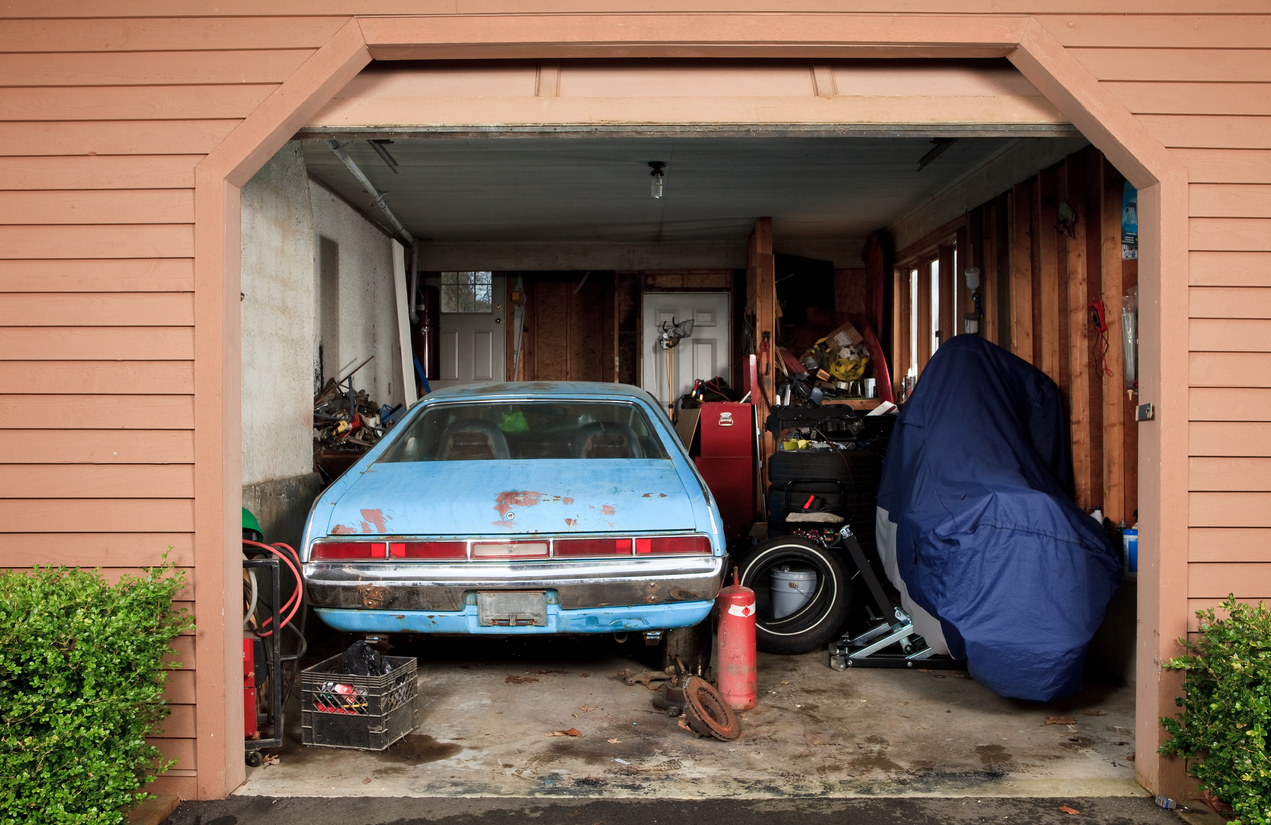 With all the snow and cold weather that hits Long Island in the winter, the last thing you're going to want to see when you walk into your garage to get that spare space heater is a family of rodents or a line of bugs.  Luckily, there are a few things you can do to keep pests out of your garage this winter.
Seal Up Holes
Take a look around your garage and see if you can find any cracks or holes in your doors, walls, or ceilings. Those are the spots pests are going to use to get into your garage, so it's important to close them up. Whether that means caulking or adding weather stripping,  get it done pronto.
Get Rid of Open Food
We're not sure why you would have open bags of food in your garage, but if you do, get rid of them. These attract mice and other pests since they offer them something to snack on. If you keep food in your garage, make sure everything is in airtight containers.
Clean Up
The more places pests have to hide in your garage, the more likely they are to try and call that space home. If your garage is full of boxes and other clutter, take a day to clean everything up so there aren't nearly as many spots for pests to hide.
Don't Leave Trash Around
If you wait all week to put your trash out on the curb, that's plenty of time for rodents and other pests to smell it and be drawn to it. Don't let trash just sit in your backyard, and always make sure your garbage cans are fully sealed to keep pests out.
If you find yourself with pests this winter, don't panic! Give Knockout a call to get your home pest-free!