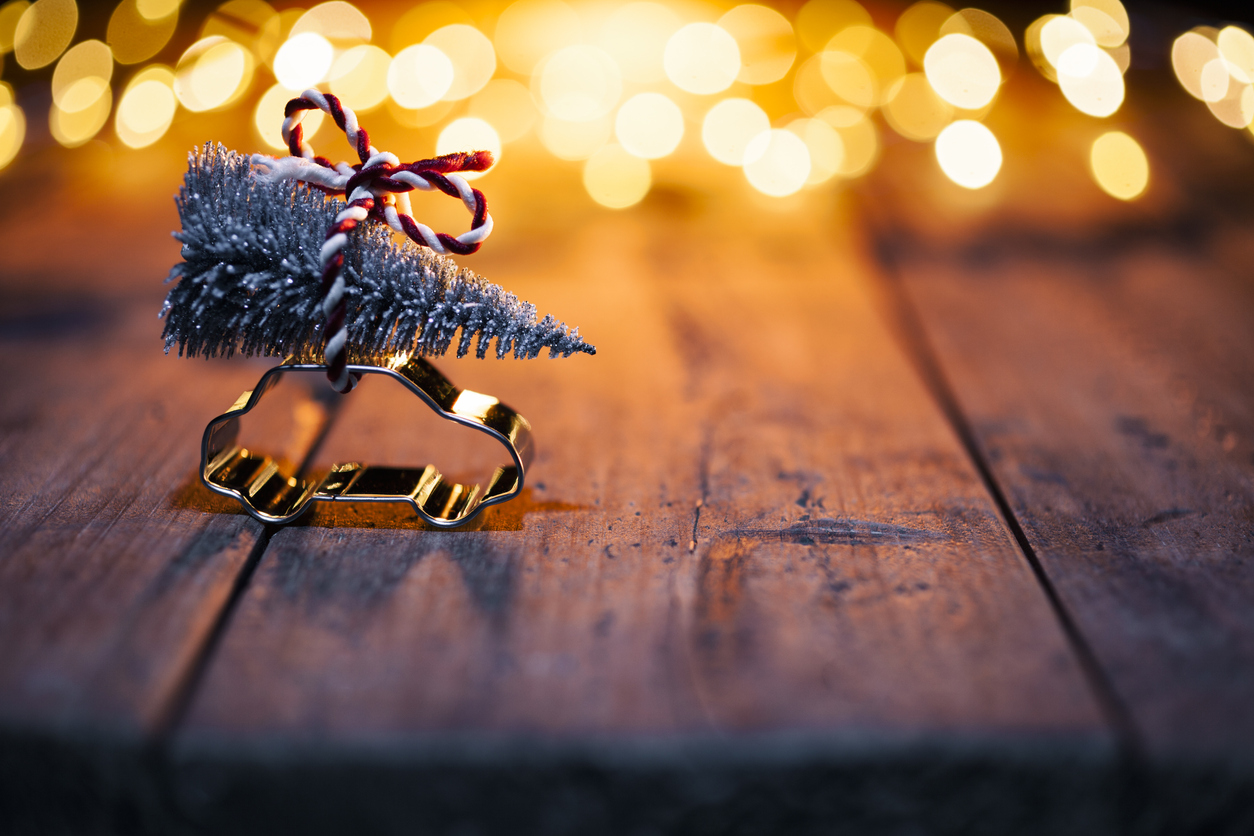 If you're a big fan of the holidays, you're probably well aware that, even with all your planning, life can throw you a curveball during gatherings so things don't always go as planned. But if you want to make sure your holiday gatherings go as smoothly as possible, you need to be aware of the very real things that can ruin the holidays.
Broken Heating System
Nothing like eating Christmas dinner with chattering teeth in a freezing house, right? Think about the last time you had your heating system tuned. If it's been a while, have it checked before everyone comes over. This way, you'll be able to rest assured that everyone will be kept warm and comfortable during holiday gatherings.
Burst Pipes
Having a pipe burst in the middle of the night just before a bunch of guests want to get their morning showers can be disastrous. Not only will no one be able to shower and get clean, but you'll be left with a huge mess to clean up. Protect your pipes, particularly in older homes by:
Using foam pipe insulation.

Leaving cabinet doors open so heated air can circulate through them.

Let water trickle from your faucets



Bed Bugs
Your company might laugh off no heat or no water, but they will definitely not laugh off bed bugs. If you're planning on having guests stay the night or longer, make sure you check your guest beds for the little pests. A tell-tale sign that you have bed bugs are dark spots around the corners of your mattress. For future occasions, you can keep your mattress safe from bed bugs by using plastic mattress covers.
If you find yourself with pests around the holidays, don't panic! Give Knockout a call to get your home pest-free and ready to welcome your (wanted) holiday guests!